#illustration #booklet #pedagogy #children
The Saint-Nazaire Ecomuseum offers many activities for children, so that they discover boats in a playful way! Here are two projects: Very small, very big, illustrated activity cards, and the leaflet The liner France, to discover the history and the functioning of this famous liner built in Saint-Nazaire.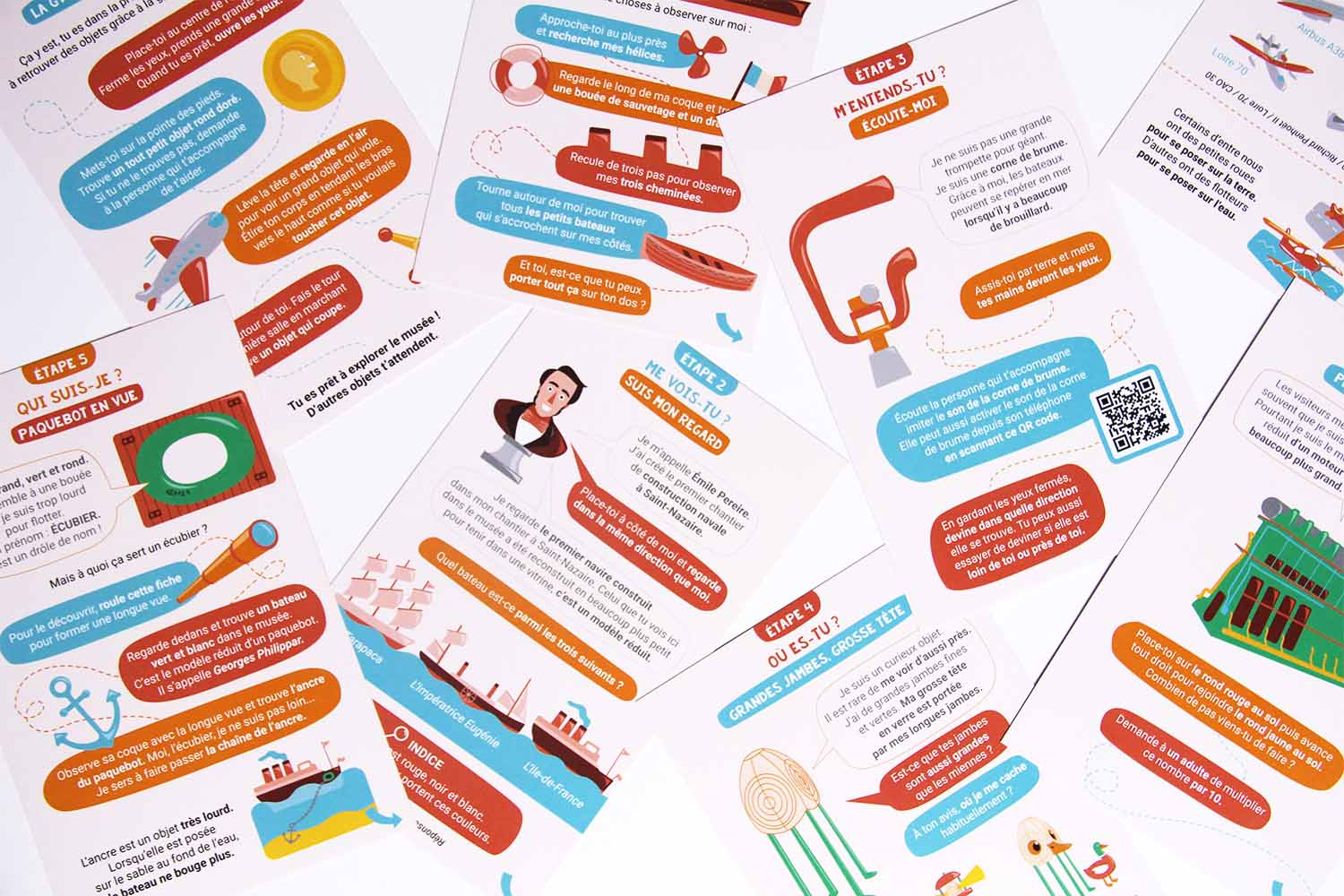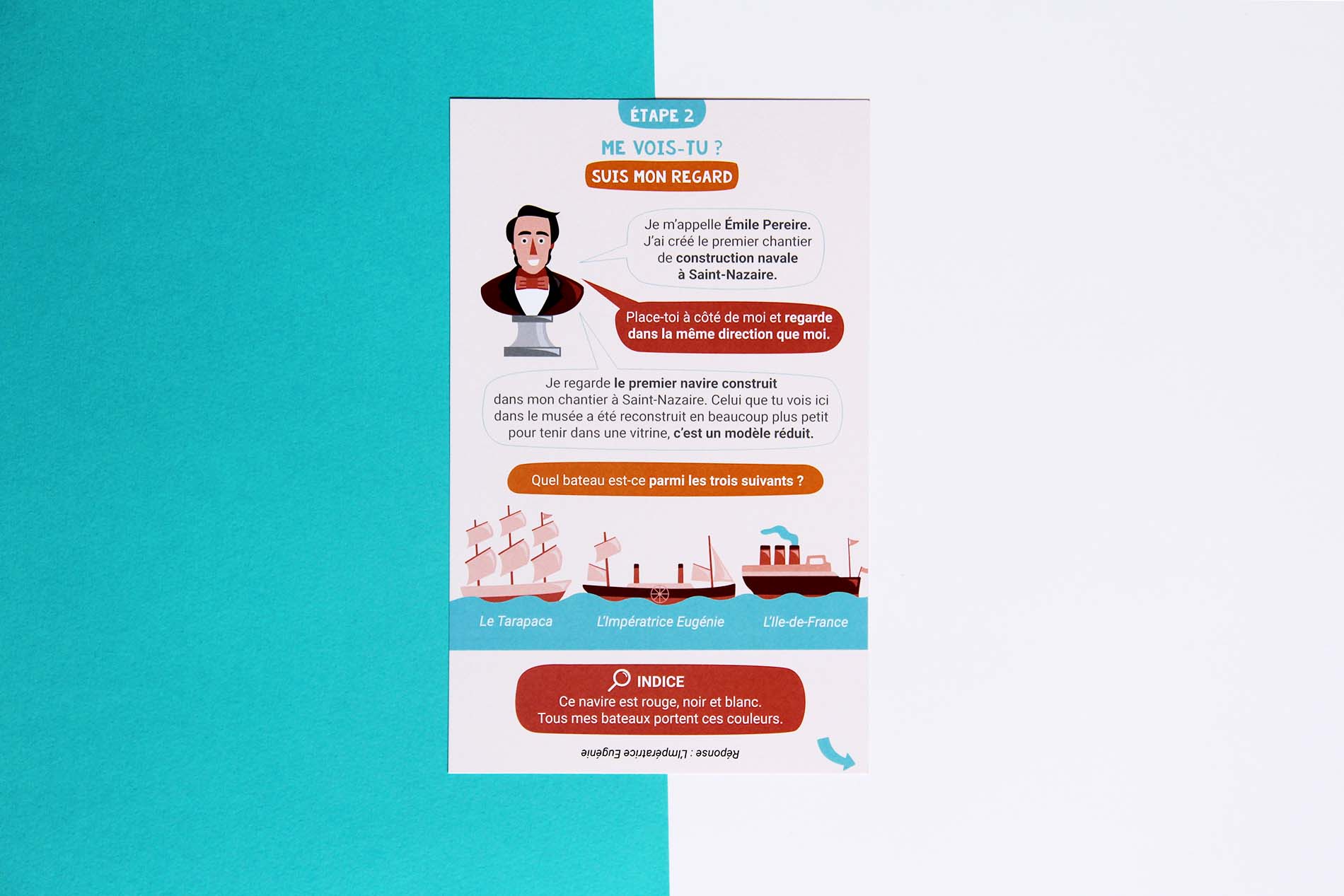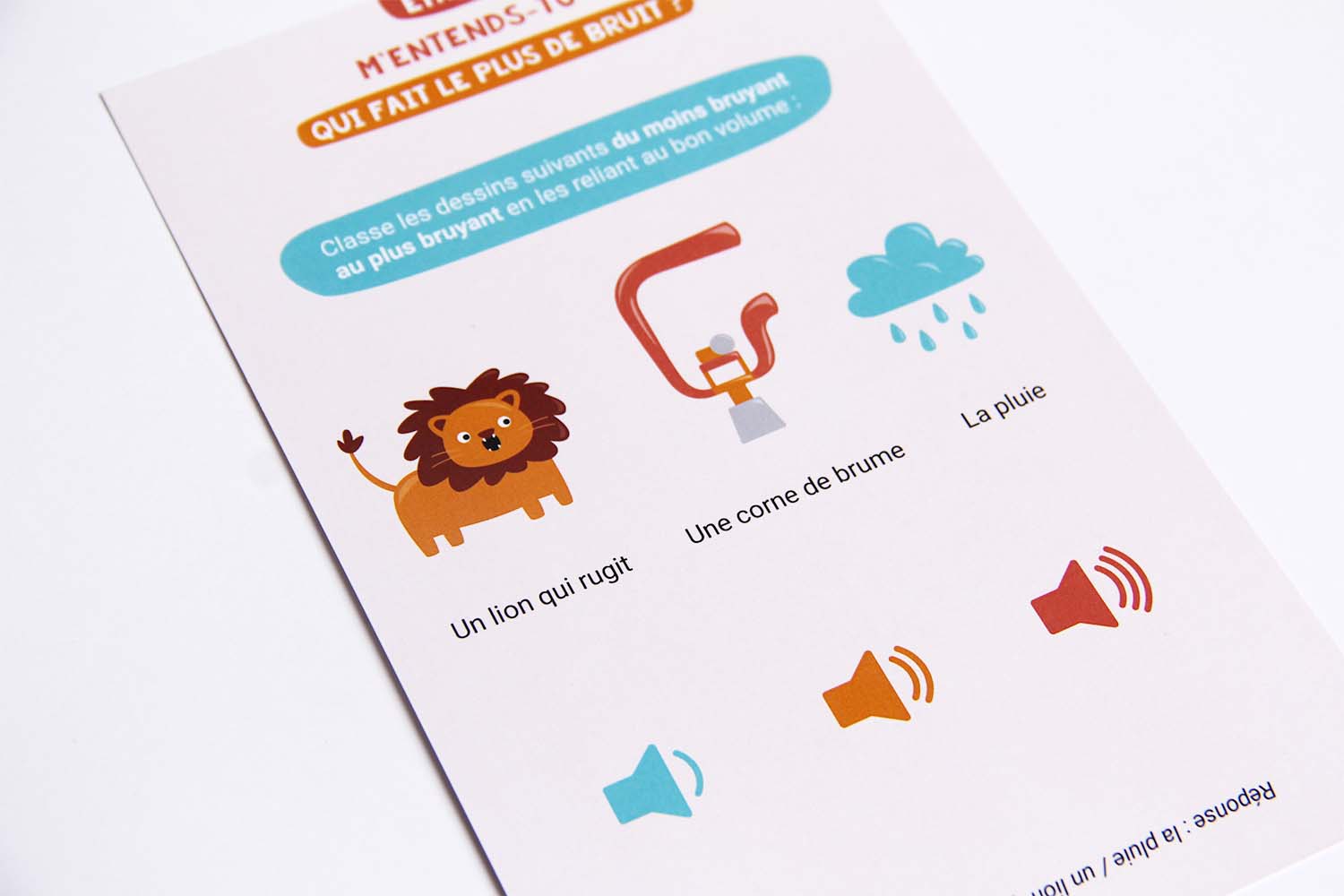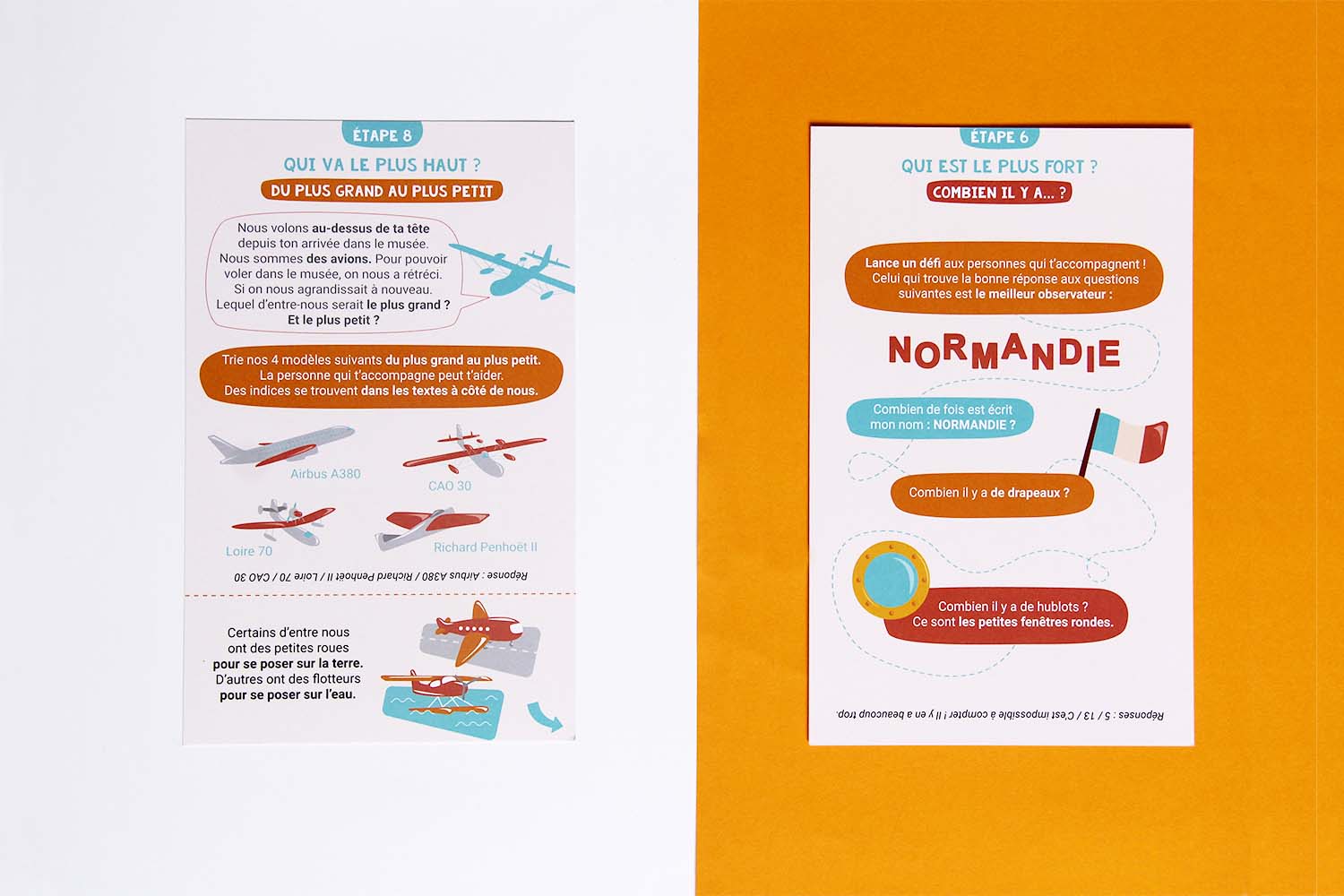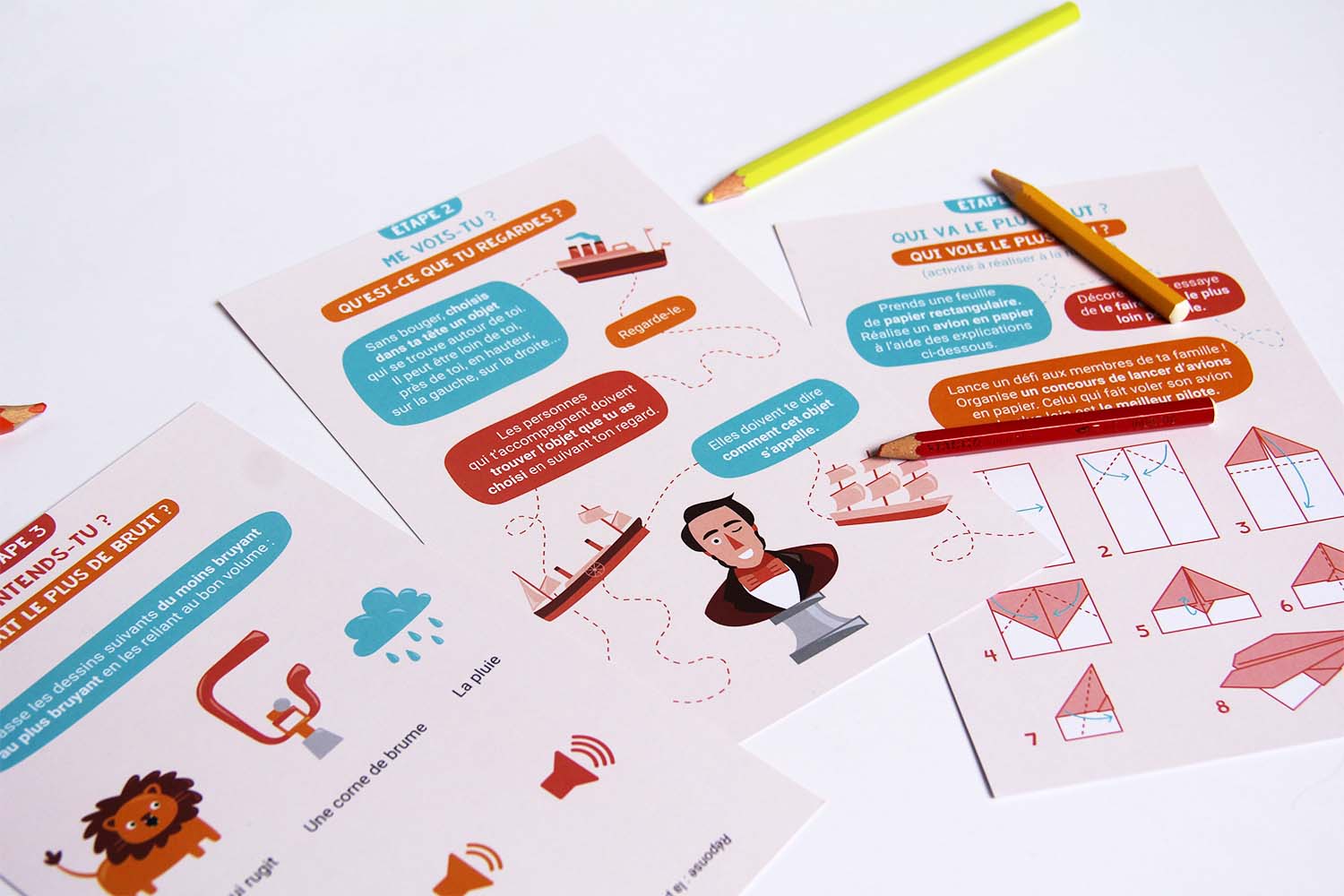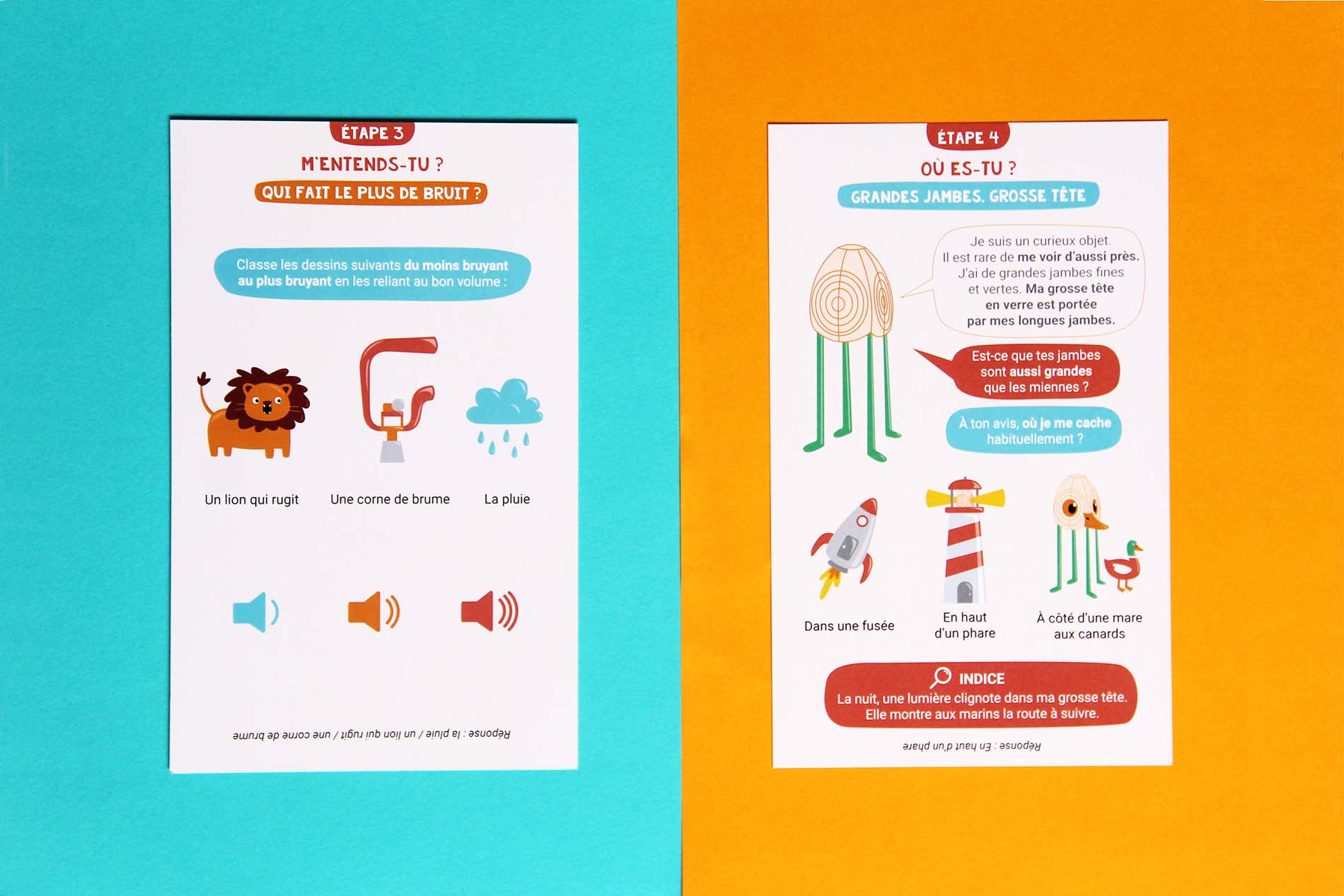 The graphic charter of the exhibition The liner France, inspired by the design of the 1950s, has been adapted to create a fun and colorful brochure for children's activities.